As a Center for Health and Fitness member, you are invited to enjoy the following exclusive events: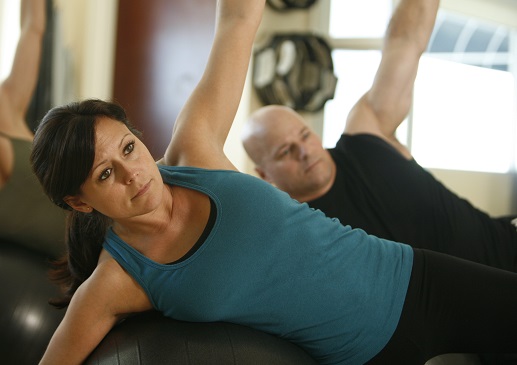 Next Date: Last day of each month
Enjoy the benefits of unlimited membership on the last day of the month including FREE Yoga and Mat Pilates classes all day.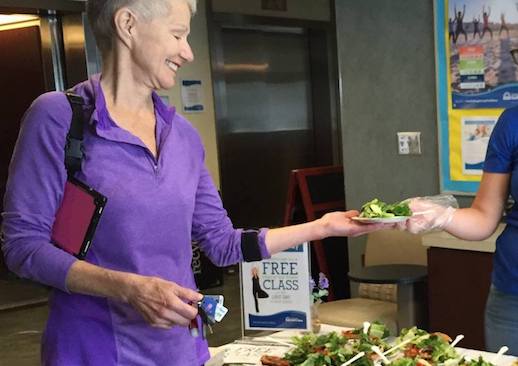 Next Date: Quarterly
As a thank you for your continued membership and commitment to health, CHF hosts quarterly events to show our appreciation.

Next Date: February 25 - March 3, 2019
Beach Cities Health District's (BCHD) annual Free Fitness Series will be a full week of free exercise classes this year! BCHD partners with local gyms and fitness studios in order to offer free exercise classes in Hermosa, Manhattan and Redondo Beach.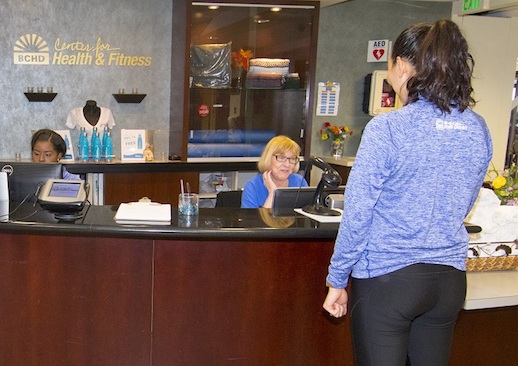 Next Date: January 2020
Come experience the CHF difference – friendly people, top-notch trainers, a welcoming atmosphere and great equipment and classes.